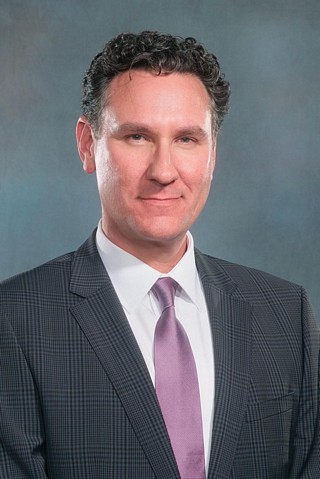 Stephen Sweigart
Sales Associate South End Office
617-587-4638
617-587-4646

About Stephen
Raised in the Finger Lakes region of upstate New York, Stephen holds a Film degree from Boston University and studied Design at the University of Cincinnati. Stephen comes to Hammond Residential with over 20 years' experience working as a producer and senior manager for the PBS science series NOVA at WGBH. As a thirty-year Boston resident and homeowner who has lived in the South End, Dorchester, and Jamaica Plain, Stephen has a deep knowledge of the city's neighborhoods. He is active in neighborhood groups, and has served as a volunteer with the Big Brothers Big Sisters organization for the past four years.
With his strong background in both project management and interior design, Stephen offers a unique skillset to his clients at Hammond. He is a dedicated, personable professional who understands the stress of buying or selling a home. He will work diligently to manage each step of the way while providing comprehensive, up-to-date market information so that his clients are able to make the best, most-informed decisions.
Please let Stephen know if you would like a complimentary price analysis of your present property or would like more information about the services Hammond provides.